Intelligent IT
Solutions for
your Home
and Business
Professional Services to move your business forward
Have a chat to us about how we can provide solutions to your IT problems. We are based in Western Sydney and work with a team of Project managers, Contractors, Electricans and Security professionals that can assist with a range of works.
We design, install, manage, and support industry leading IT solutions to secure your business' data, enhance productivity, and support day-to-day IT operations.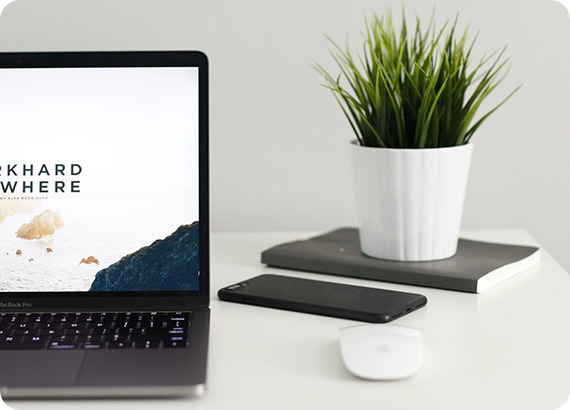 We offer a range of IT Services that can cater to your business needs

IT Support
Onsite Assistance as well as Remote Assistance is available

Cloud Services
We manage and host applications using Amazon Web Services, Microsoft Azure and Private Cloud Servers

Consulting
Have a chat to us to see how we can provide the right solution to your problem
Contact Us

Speak with a Consultant Today
Get started today by requesting a meeting or phone call with one of our experienced consultants to discuss your IT needs.​